Apple's iPhone 11: A Deep Dive into Cutting-Edge Mobile Technology
Discover the iPhone 11, Apple's groundbreaking smartphone released in September 2019. This comprehensive report covers its release date, detailed specifications, camera systems, pricing, and user reviews. Explore the features that make the iPhone 11 a standout choice in the competitive smartphone market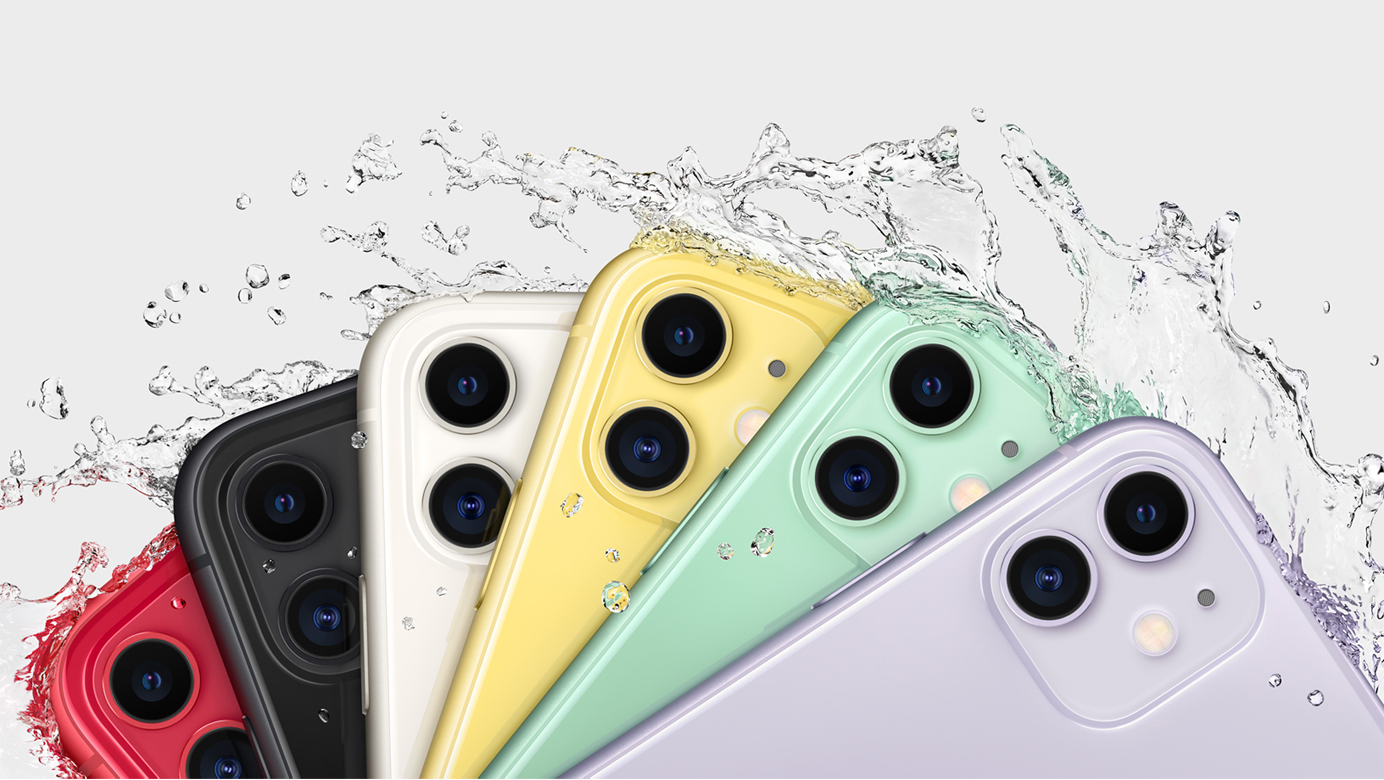 1. Introduction
The iPhone 11, launched by Apple in September 2019, signifies a remarkable advancement in smartphone technology. This comprehensive report offers an in-depth analysis of the iPhone 11, covering its release date, detailed specifications for all available models, an extensive examination of its camera system, reviews from users and experts, pricing information, and a forward-looking conclusion assessing its standing in the fiercely competitive smartphone market.
2. Release Date
Apple unveiled the iPhone 11 series in September 2019, adhering to its annual product launch tradition.
3. Specifications
The iPhone 11 series comprises two primary models: the iPhone 11 and the iPhone 11 Pro. Below is a comprehensive table detailing the specifications for each model:
| Feature | iPhone 11 | iPhone 11 Pro |
| --- | --- | --- |
| Processor | A13 Bionic Chip | A13 Bionic Chip |
| RAM | 4GB | 4GB |
| Storage Options | 64GB, 128GB, 256GB | 64GB, 256GB, 512GB |
| Display | Liquid Retina LCD | Super Retina XDR OLED |
| Battery Life | Up to 17 hours (talk time) | Up to 18 hours (talk time) |
| Operating System | iOS 13 | iOS 13 |
| Rear Camera System | Dual 12MP Ultra-Wide and Wide | Triple 12MP Ultra-Wide, Wide, and Telephoto |
| Front Camera | 12MP | 12MP |
| Face ID | Yes | Yes |
| Available Colors | Various | Various |
4. Camera System
The iPhone 11 series elevates mobile photography to new heights. Let's explore the camera capabilities in detail:
iPhone 11:
Features a dual-camera system consisting of a 12MP Ultra-Wide and a 12MP Wide camera.
Night mode enhances low-light photography, delivering exceptional results.
Deep Fusion technology ensures outstanding detail and texture in photos.
Smart HDR produces lifelike images with vivid colors and precise highlights and shadows.
4K video recording at 60fps sets a new standard for mobile videography.
iPhone 11 Pro:
Boasts a triple-camera system, including a 12MP Ultra-Wide, 12MP Wide, and 12MP Telephoto lens.
Night mode, Deep Fusion, and Smart HDR excel in various lighting conditions, providing remarkable photo quality.
The Telephoto lens enables 2x optical zoom and 10x digital zoom.
4K video recording with extended dynamic range (HDR) and cinematic stabilization sets new standards for mobile filmmaking.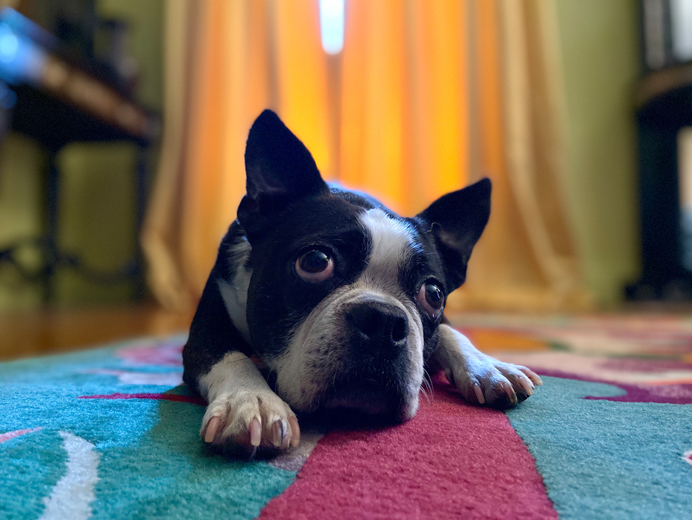 The dual cameras in iPhone 11 work together to create stunning Portrait mode images of people, pets, objects and more
5. Reviews
Initial reviews of the iPhone 11 series were overwhelmingly positive. Users and experts alike praised its performance, camera capabilities, and exceptional value for money. Both models received acclaim for their outstanding photography features.
6. Pricing and Models
The iPhone 11 series caters to various budgets and preferences with multiple models. Here's a comprehensive breakdown of pricing and available colors:
| Model | Storage Options | Price Range |
| --- | --- | --- |
| iPhone 11 | 64GB, 128GB, 256GB | Starting at $699 |
| iPhone 11 Pro | 64GB, 256GB, 512GB | Starting at $999 |
7. Display and Design
The iPhone 11 features a Liquid Retina LCD display, while the iPhone 11 Pro boasts a Super Retina XDR OLED display. Both models exhibit robust build quality and elegant design elements.
8. Battery Life and Charging
The iPhone 11 series ensures extended usage with impressive battery life. Fast charging capabilities provide quick replenishment, and wireless charging is supported for added convenience.
9. Operating System and Software
Running on iOS 13, the iPhone 11 series benefits from Apple's latest software features, delivering a seamless and feature-rich user experience.
10. Conclusion
In conclusion, the iPhone 11 series stands as a testament to Apple's commitment to innovation and excellence in the realm of smartphones. Its exceptional specifications, groundbreaking camera systems, and competitive pricing have solidified its position as a top choice among consumers. As users increasingly demand top-tier photography capabilities and dependable performance from their smartphones, the iPhone 11 series continues to shine as a versatile and reliable option in the ever-evolving landscape of mobile technology.