iPhone SE: Specs, Pricing, and Reviews
Explore the iPhone SE (2nd generation) in detail - from its specifications and pricing to early reviews. Learn why it became a budget-friendly powerhouse in the world of iOS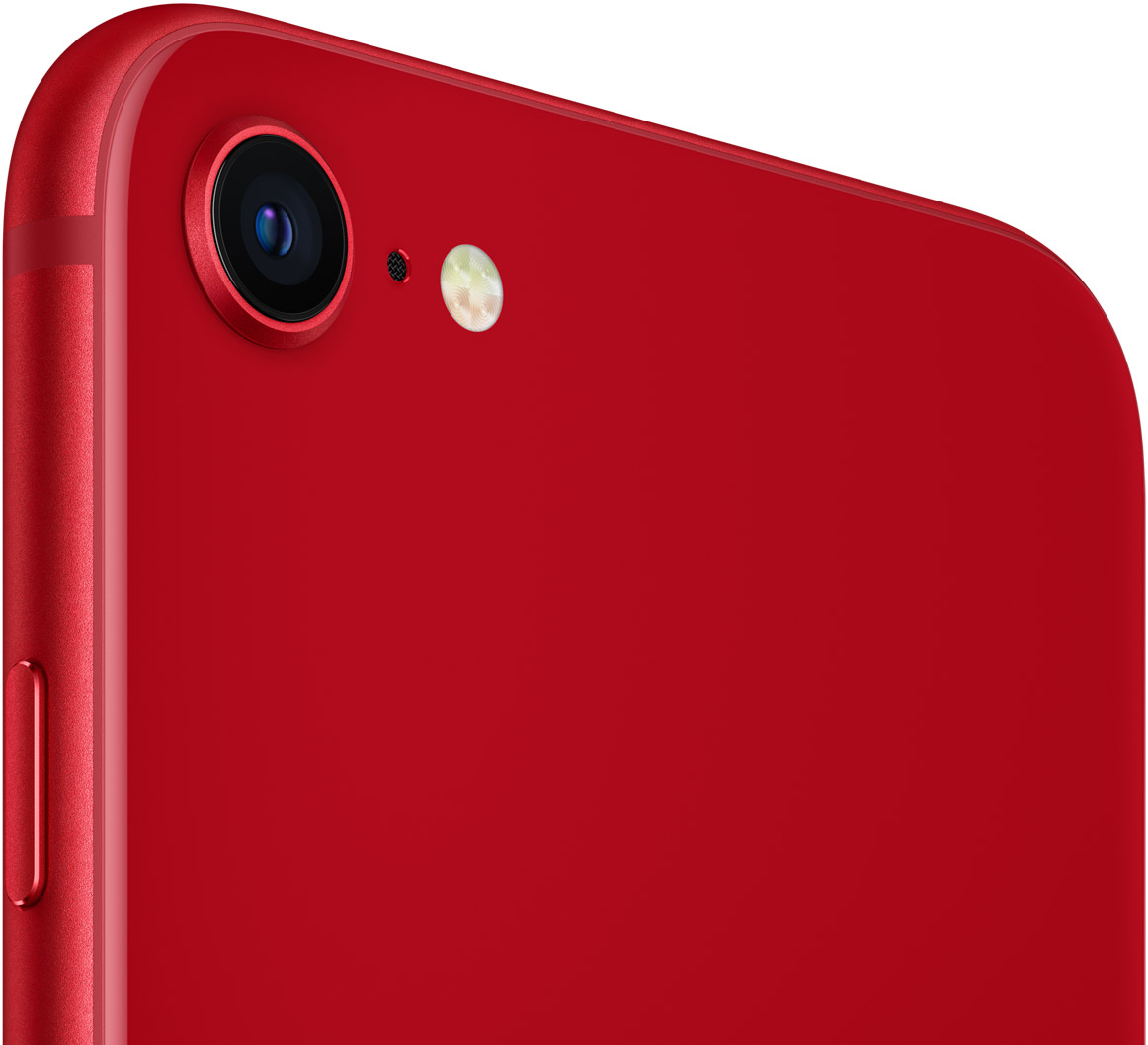 1. Introduction
The iPhone SE, a product of Apple's commitment to offering budget-conscious consumers access to the iOS ecosystem, has been a remarkable addition to the iPhone lineup. This report provides a detailed exploration of the iPhone SE, including its specifications, release date, reviews, pricing, and its significance in the market.
2. Release Date
The iPhone SE (2nd generation) was officially unveiled on April 15, 2020. Apple's announcement marked the return of a compact, budget-friendly iPhone with powerful internals.
3. Specifications
iPhone SE Specifications Table
| Feature | Description |
| --- | --- |
| Design and Build | Glass front and back, aluminum frame |
| Processor | A13 Bionic chip |
| Camera | Single 12MP rear camera, 7MP front camera |
| Display | 4.7-inch Retina HD display |
| Operating System | iOS 13 (Upgradable to latest iOS versions) |
| Storage Options | 64GB, 128GB, and 256GB |
| Battery Life | All-day battery life |
| Charging | 18W fast charging (adapter sold separately) |
| Biometrics | Touch ID fingerprint sensor |
| Colors | White, Black, and (Product) RED |
Camera System
The iPhone SE featured a single 12-megapixel rear camera, which utilized the A13 Bionic chip for computational photography. It was capable of capturing stunning photos and videos, including Portrait mode and 4K video recording.
4. Reviews
Early reviews of the iPhone SE were highly positive. Users appreciated its compact size, competitive pricing, and the powerful A13 Bionic chip, which delivered impressive performance. Experts lauded Apple's strategy of bringing premium technology to a more affordable device.
5. Price and Models
The iPhone SE was available in three storage configurations, each with its respective price point:
iPhone SE Colors and Prices
| Model | Storage | Colors Available | Launch Price |
| --- | --- | --- | --- |
| iPhone SE (64GB) | 64GB | White, Black, (Product) RED | $399 |
| iPhone SE (128GB) | 128GB | White, Black, (Product) RED | $449 |
| iPhone SE (256GB) | 256GB | White, Black, (Product) RED | $549 |
The availability of multiple storage options allowed consumers to choose the iPhone SE model that best suited their storage needs and budget, making it an appealing choice for a wide range of users.
6. Conclusion
In conclusion, the iPhone SE (2nd generation) stands as a testament to Apple's commitment to accessibility within the iOS ecosystem. Its combination of compact design, powerful internals, and competitive pricing has made it an attractive choice for those seeking a premium iPhone experience without the premium price tag.
As Apple continues to innovate, the iPhone SE remains a pivotal device, offering an affordable gateway into the world of iOS while providing users with a reliable and feature-rich smartphone.